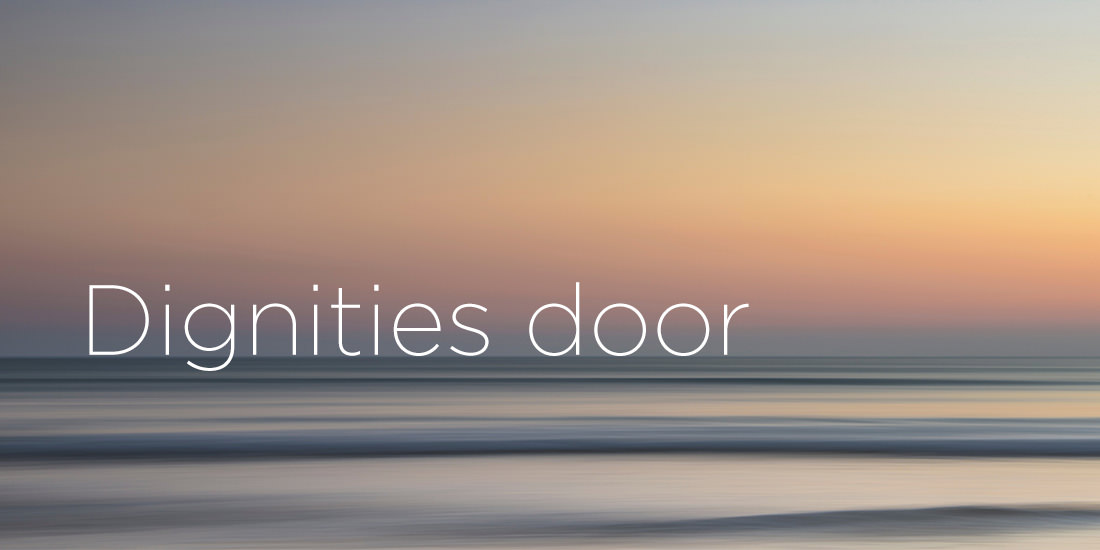 by Alan Ryan
I remember the grey paving,
The knock on the white door
A young boy in his modern wheelchair
Only and all of 16.
The fun and laughter
The jokes and the tears
His brother high on the bunk,
Slagging me, messin' and gettin' me soaked.
I ran the hot water
I sponged his face
I also brushed his teeth,
His arms couldn't move, you see.
I remember the hoist, the colourful sling
The plastic pee bottle and smells,
Truly striking me from the start,
The importance of bringing dignity, to life.
The removal of clothes, being stripped
To his white underwear, propped up in his bed
Like a statue alive yet almost frozen, still
Living in a body harshly diseased.
Those halved white tablets and nasal sprays
His small innocent eyes, beneath jet black hair
This great guy lying there restricted, like others
Once ran, once leapt and caused mischief.
I remember his smile, his friendly goodnights
His words of thanks from his sweet gentle voice
I remember the cracked paving as clearly now
And that gentle knock on the door.