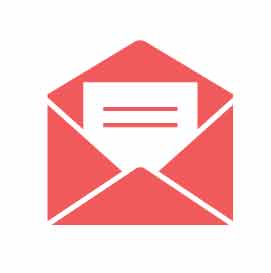 We have been receiving lots of fantastic submissions to attend our JAM event in January! Thank you to everyone who applied!
The applications we've received have discussed a wide range of barriers, including, but not limited to:
Practitioners' fears – i.e. judgment/suspicion about relationships from other people;
Safeguarding boundaries of both the young person and their worker;
Lack of cultural and oraganisational support (policies and procedures);
People's perceptions of what 'care' looks likes;
People's perceptions of love – i.e. how it can be displayed and understood; young people's need to learn to love themselves; and workers need for support when engaging emotionally with young people.
We are currently in the process of shortlisting applications. We will be in touch by Friday 21st November to let you know if you have been shortlisted.
In the meantime if you have any questions please do not hesitate to contact Gayle or Fiona.