My name is  Margaret McGowan and I am the newly appointed Scottish Care development officer in Falkirk.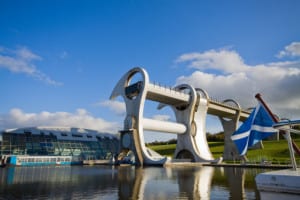 I have over 19 years experience working in home care and started my career as a Care Assistant, in October 1999 was promoted to Supervisor.  In 2001 I became a Customer Care Manager and was further promoted to the position of Branch Manager, further promotion led to being overall Operations Manager with responsibility for the whole of Scotland from 2006 to 2012.
As your development officer, my role is to represent the Independent Sector in the Reshaping Care for Older People programme in the Falkirk area and ensure that our sectors' voice is heard and that we are being represented at Local, National and Strategic Policy level.
This is an exciting time for our sector, to be involved in the Fit for the Future project and to engage in partnership working to shift the balance of care and allow elderly people to optimise their health and wellbeing in their home or in a homely setting.
In the coming months, I hope to:
Arrange meetings with local independent providers to discuss how we communicate and collaborate to achieve all of the above
Continue to attend key meetings of Falkirk Reshaping Care for Older People Partnership
Plan the implementation of this development project to reshape services for the future.
I am keen to hear from you so please contact me either by way of email margaret.mcgowan@scottishcare.org or by phone on: 07919315590.