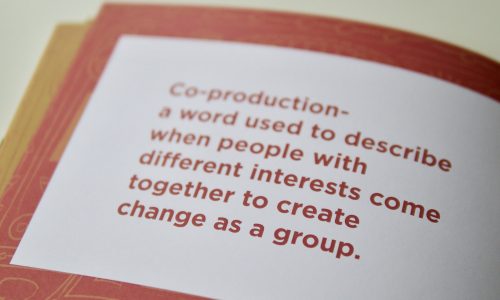 Welcome to the Iriss Co-production blog. In 2017 we put together our popular Co-production Project Planner and distributed hundreds of copies across Scotland. We have been running workshops and events to introduce people to the planner and have been working with individual groups to implement their co-production projects. This blog has been set up to share our progress and answers to commonly asked questions to support the use of the planner.
How to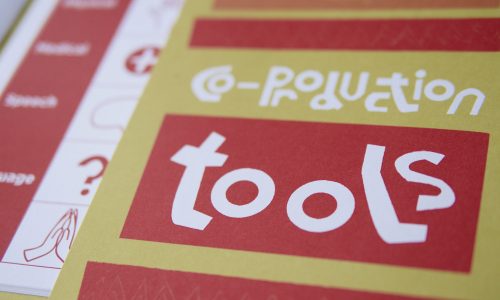 Have you read through the planner and feel like you need some more in depth information about a particular element? We are regularly adding 'How to' tutorials to guide you through using the planner in your projects.
New ideas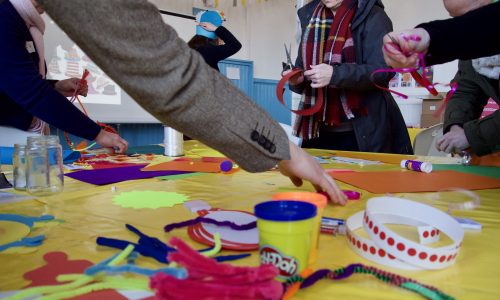 Explore examples of the planner in action in different settings. Take a look at some Iriss projects which have used similar principles, or catch up on projects happening now that are embedding the planner in their practice.
Updates
Carolyn M Holmes shares her experience of embracing 'coproduction'; and being 'all ears'. I don't remember the word 'coproduction' being mentioned over 30 years ago, when I trained to be a social worker. However I learned to knock on doors, to listen, to value personal stories, relationships, the unique individualism of us all, the role…