Interested in using Near Me in a rural social work setting?
A call is open to participate in a new project exploring where Near Me video consulting software can be most effectively and usefully applied in social services.
In partnership with the Scottish Government Near Me team (Technology Enabled Care Programme), Iriss is leading this exciting work over Autumn/Winter 2020 with completion early 2021.
We encourage participation from rural and remote Social Work. It's important for us to build an evidence base that reflects the diversity of social work settings and better supports understanding of how technology could be incorporated as a tool within the broad range of social work practices.
Here's a bit more about what the project involves…
To gather a broad range of experience and learning of using Near Me, and to support the development of national training and guidance, the project will incorporate a blended approach.
Working with 4-6 organisations who are willing, and have an initial established need, to trial the use of Near Me in their practice through a 4 week Quality Improvement (QI) cycle.
Holistic information gathering on priority areas for social services, and learning from established health and social care settings that have experience in the use of Near Me.
Light touch support for social services organisations that wish to set up and use Near Me independently outwith the QI setting.
The deadline to register interest for your service/ organisation to participate in the Quality Improvement cycle is midday Friday October 16th. So there's still time to submit an Expression of Interest.
More information about the project with timescales and a link to the Expression of Interest form can be found in the project information pack. Statutory services, independent and third sector organisations are welcome to apply. The pack also gives more information about the light touch support we can offer for independent use of Near Me if it's not the right time for you to be involved in the intensive QI activities.
We know a number of remote and rural areas already have experience of using video consulting platforms (including Near Me) so we think this is an excellent opportunity to build on recent developments as well as learn more and produce new evidence.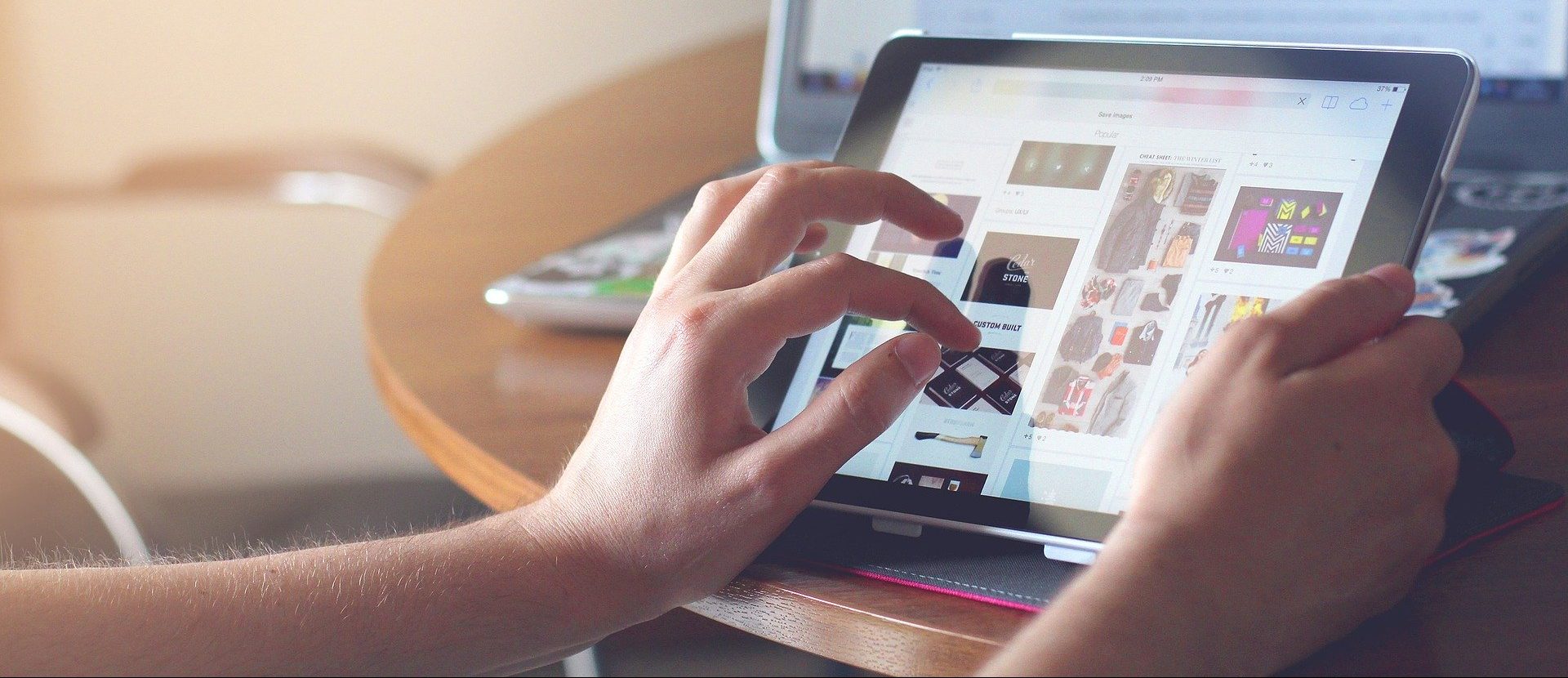 Please get in touch with any questions or, if you're already using Near Me in social work or social care
We'd love to hear how you're getting on!