'The impact of welfare reform on third sector care and support services in Scotland'
Gregory White (gregory.white [at] iriss.org.uk)
We are pleased to announce the final report on 'the impact of welfare reform on third sector care support services in Scotland' has been completed. The full report is available for download below.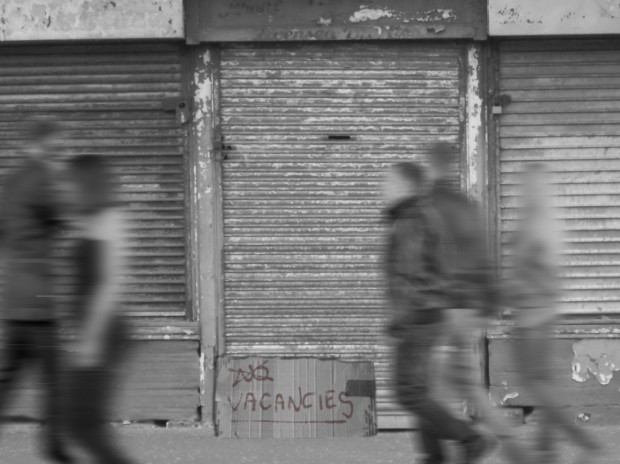 Right-click icon below and click 'save as' to download – PDF: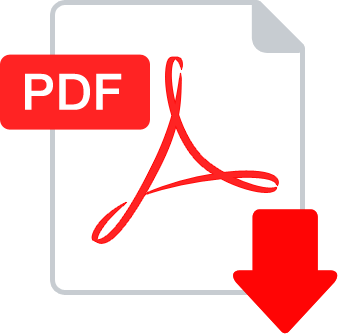 Acknowledgements
Thank you to the following organisations that participated and contributed to the research project: SCVO, CPAG Scotland, Citizens Advice Scotland, Includem, the Improvement Service, Carers Scotland, Enable Scotland, Scottish Women's Aid, Blackwood, Inclusion Scotland, Scottish Welfare Fund, Children in Scotland, the Action Group and Turning Point Scotland. We would also like to acknowledge the input of all workshop participants in helping to inform this research.
Steering group members
Yvette Burgess                  CCPS
Judith Midgley                   IRISS/CCPS
Kerry Musselbrook           IRISS
Davina Adamson               CCPS