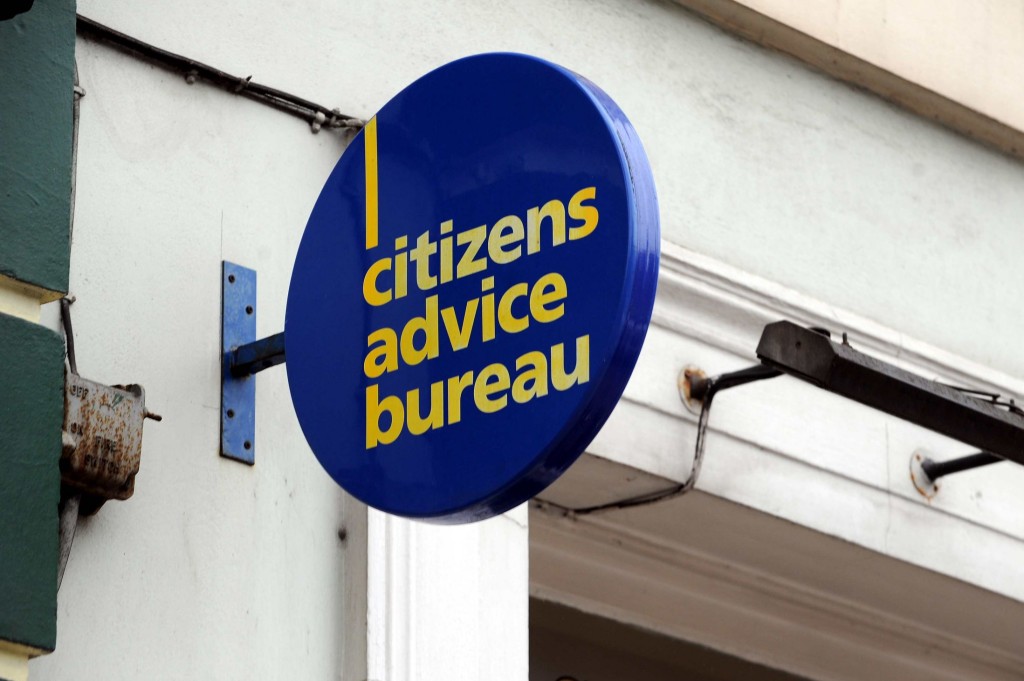 Between April 2013 and 2017, welfare reforms will create major and far reaching changes to the benefits system. As the individual components of the UK Welfare Reform Act (2012) are slowly introduced, local government authorities, care and support providers and voluntary sector organisations are bracing themselves for an unprecedented demand on their services.
Reports from a number of concerned groups and agencies have anticipated a major shift in how care and support is delivered. The impacts of these reforms, according to a Citizens Advice Scotland report, are likely to be felt amongst the following groups: families on low incomes, the unemployed, and the disabled (Dryburgh and Lancashire, 2011). It is also expected that the impacts will be felt the most in areas where deprivation is the greatest, according to a report published by Sheffield Hallam University (Beatty and Fothergill, 2013).
The ambiguous territory leaves open the question of how client and staff behaviour, under these new circumstances, can be predicted. Under the Welfare Reform (Further Provision) (Scotland) Bill, the Scottish Government made some commitments to 'protect vulnerable Scots', though the extent to which this can actually be delivered on is unclear. As a result, anxiety regarding the reforms within the third sector is palpable; there are many anticipated impacts, and very few sources of information on how to deal with the increase in demand.
Need for research
Recent reports from the third sector in Scotland have attempted to quantify exactly where there are potential issues as a result of welfare reform. SCVO (Scottish Council for Voluntary Organisations) found that 72% of voluntary organisations experienced increased service demand with 88% anticipating further increases during the coming years of reform (SCVO, 2013). The CCPS (Coalition for Care and Support Providers, Scotland) found in a recent survey that 76% of major third sector care providers had raised concerns about the impact of welfare reform. The survey also found that respondents were experiencing changes in the terms and conditions of their work, coupled with low morale, recruitment and training issues (CCPS, 2013).
In response to this new environment of reform, IRISS (Institute for Research and Innovation in Social Services) and the CCPS have commissioned a research project (funded through the ESRC internship scheme) into the impact of the reforms on the social service workforce in Scotland. As part of the project, a series of semi-structured interviews will be conducted with HR professionals and organisational staff in order to investigate some of the aforementioned issues. The project will pay particular attention to the impacts on staff welfare, wellbeing and training needs. Additionally, the interviews will hope to uncover how organisations are making preparations for welfare reform, and, if there is an observable shift in logistical and organisational priorities.
The findings of this research (published in late April/early May, 2014) will be disseminated broadly through networks connected, but not limited, to IRISS and the CCPS.
Call for information
If you are a third sector, voluntary, care and/or support organisation in Scotland, and have an interest in this project, then please get in touch with the Research Officer, Gregory White: gregory.white [at] iriss.org.uk
Welfare Reform Scotland: https://twitter.com/WRScotland
Gregory White: https://twitter.com/gregory_white
IRISS: https://twitter.com/irissorg
References
Beatty, C. and Fothergill, S. (2013) Hitting the poorest places hardest: the local and regional impact of welfare reform, Centre for Regional Economic and Social Research, Sheffield Hallam University
CCPS (2013) Service Providers Optimism Survey, Coalition of Care and Support Providers Scotland http://www.ccpscotland.org/assets/files/ccps/publications/Provider%20Optimism%20Summer%202013.pdf
Dryburgh, K. and Lancashire, M. (2011) The impact of the Welfare Reform Bill on Scotland's people and services, Citizens Advice Scotland
SCVO (2013) SCVO welfare reform mapping report, May 2013, Scottish Council for Voluntary Organisations
Welfare Reform (Further Provision) (Scotland) Bill http://www.scottish.parliament.uk/parliamentarybusiness/Bills/48804.aspx