It's been 129 days since the lockdown began. This has been an unsettling and worrying time but also a time for reflexion and hope. It has been an opportunity for communities and neighbourhoods to show that they care and support one another. For us social workers this has been a challenging time in developing and sustaining relationships with our families. The majority of our interventions during lockdown have been relationship-based and pivotal to successful outcomes.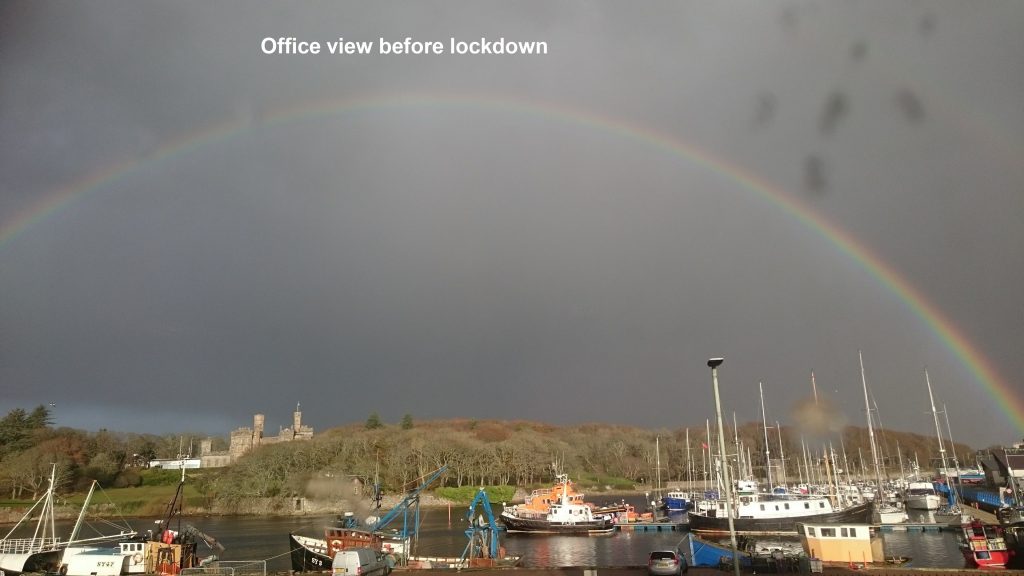 Will working from home become the norm? Our office continues to be closed to the public but we continue to work from home and are kept busy. Often we have to be creative to support children and families the best way possible. In a previous blog I wrote about how small our team was. Well, we now have a newly qualified social worker starting with us in the next few days and are looking forward to getting to know her. Unfortunately she will not be able to meet the team face to face and as a result she will not get a feel for how we work, or how we used to work pre-pandemic.
We have received our new laptops/notebooks which are supposed to have 4G and tether with our mobile phones. Discussions are taking place currently as to the logistics of this. I do not get a signal for my work mobile phone at home and all calls have to be diverted through my WI-FI. My internet connection is poor at best of times or too slow to establish a connection when I most need it. I wonder how all this will work.
The schools are preparing for re-opening on the 11th of August and a lot of thought and preparation has been put into this. Naturally some of the parents have mixed views about sending their children back to school given that we are still in the middle of the pandemic. The majority of our most vulnerable children have been attending the resilience Hub or a holiday club during the summer holidays.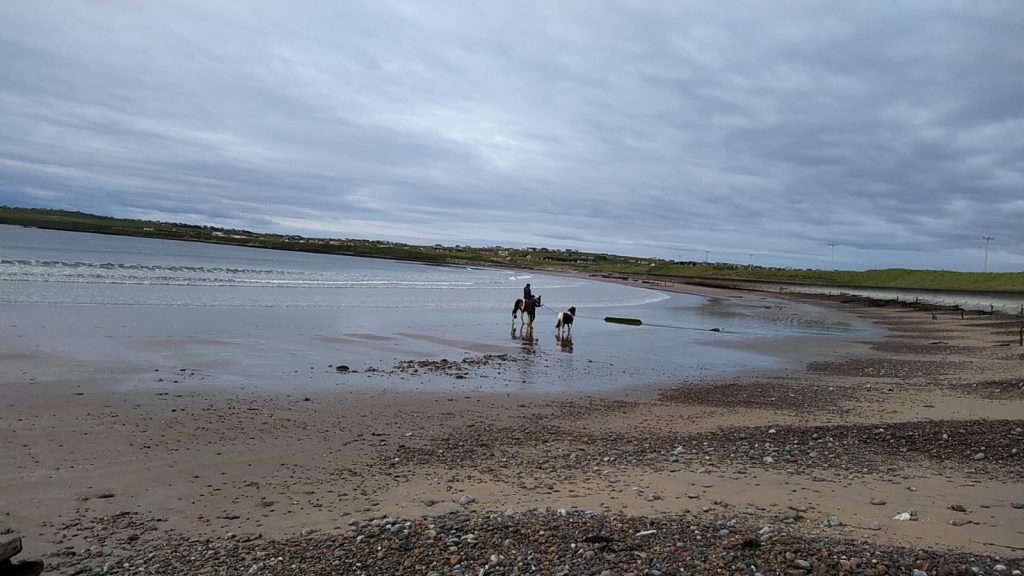 I think that we will struggle to get school refusers to return following this prolonged period. On the whole our young people have done pretty well during lock dawn. We had the occasional youth offending behaviour in the community or youth gatherings on the beach but not at an alarming level. Most of the young people have generally complied with the lockdown guidelines.
We have received notification from the Children's Reporter that face to face hearings will begin in August. A guidance leaflet will be issued by the Reporter's Office to families attending the hearings. Given social distancing requirements in the room, face to face hearings will only be possible when the number of attendees is low. The Reporter is hoping to have hybrid hearings soon, whereby some people will be in the room and some will attend via Video-call.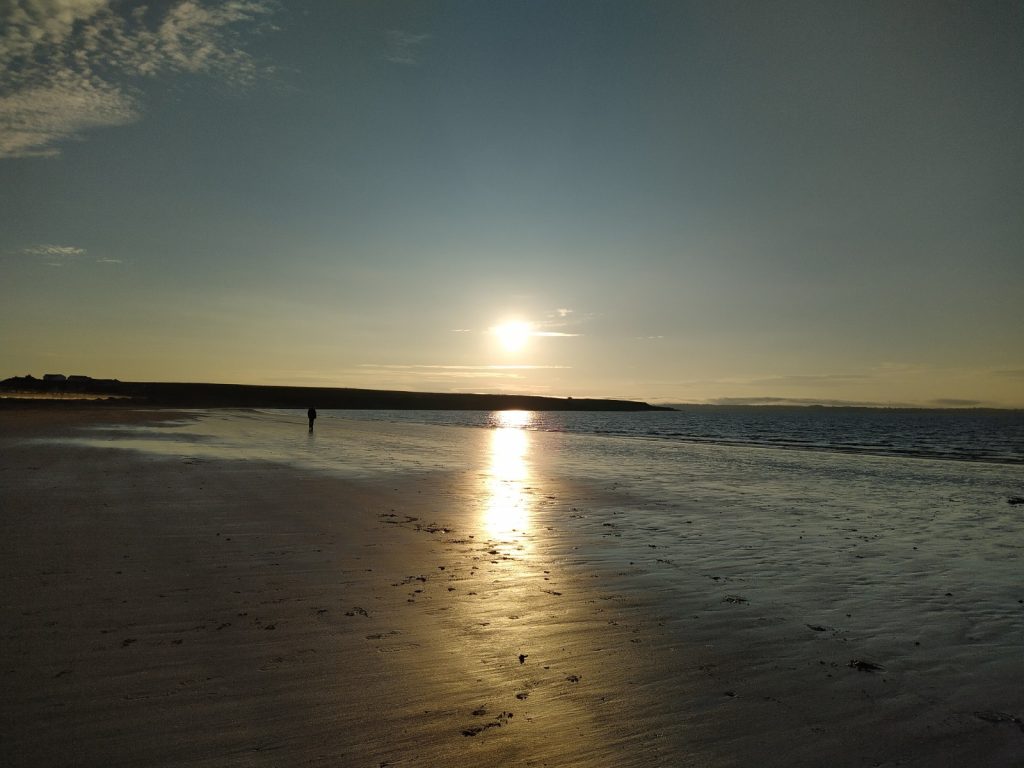 Respite provision has continued to be an issue during the lockdown, especially overnight/residential respite. This was mostly due to the staff shortages, either because of sickness or due to some of the workers requiring shielding. We only have one respite bed available for children and young people and time also needs to be taken into account in terms of disinfecting/sanitising the place. On the whole, the outreach respite has continued during lockdown, although some families have been receiving shorter sessions (fewer hours). We are lucky to have beautiful beaches and the Castle Grounds which have helped in terms of providing outreach support in an open space.
We have not had any new diagnosed COVID 19 cases since my previous blog. Our total number of diagnosed cases since the beginning of the pandemic remains 8, with no COVID 19 deaths. Talking about beautiful scenery and the low number of COVID 19 cases makes the Western Isles one of the most desirable holiday destinations in Scotland. Since the 15th of July our Islands have opened up to tourists and we have seen a significant influx of visitors. The people of the islands have therefore mixed feelings about visitors at this time, due to anxieties around COVID19. However, on the other side, some of the islanders have also started travelling to the mainland and there is of course then the potential for them to bring back the virus.
On the whole, most of the islanders have been complying with the social distancing guidelines. As we progress through the roadmap we now see an increase in traffic and more people out in the community. From what I can see, people are responding well by wearing their face masks/face coverings in the shops, as requested by the government. Wearing face masks/coverings provides challenges to many people. For example, I have witnessed a mother wearing a mask in the shop and having difficulty comforting her very upset toddler due to the child not being able to pick up on her cues.
Although Scotland appears to be doing relatively well, there are concerns that Europe is starting to experience a second wave of COVID19 and that this will reach the UK. Today is Thursday, day 21 of the 3rd Phase and the First Minister has made her statement in Parliament: Phase 3 is to continue.