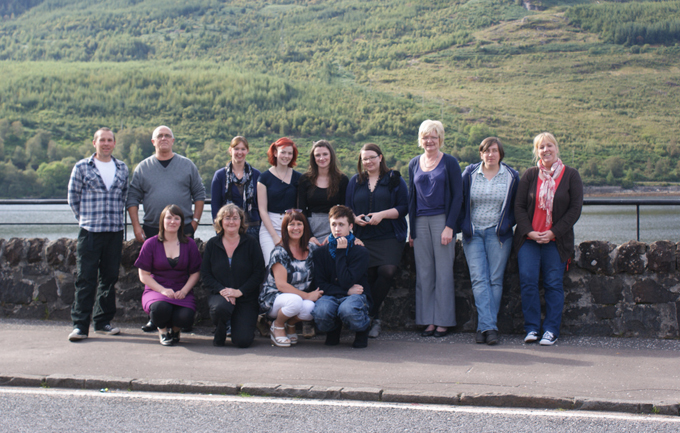 Thank you!
The brief for this project was to consider how IRISS can facilitate leaving care services to use a co-productive method with the aim of improving social and emotional support needs for young people when they are preparing and planning to leave care. Co-productive meaning collaborative – bringing  service provider and care leavers together to work together on the project and develop ideas together.
The people involved were a mixture of service managers, practitioners and care leavers from Argyll and Bute. I'd like to thank all that were involved for their willingness to share their perspective and opinions, and to try a new approach when working together. Thanks also to people who have posted and got in touch with me about this project – please keep in touch.
However the project does not stop here –  A report about the project will be published over coming months and link to it will be posted here, as well as information about the development to the ideas and how services for care leavers are being improved in Argyll and Bute.