Iriss.fm presents lectures, discussions and debate on current topics of interest in the social services to create a forum where all involved in social services can share opinion, knowledge and experience.
These audio recorded panel discussions were produced as part of phase one of the project which focused on innovation. The topics of sustainability and transitions were suggested by our partners.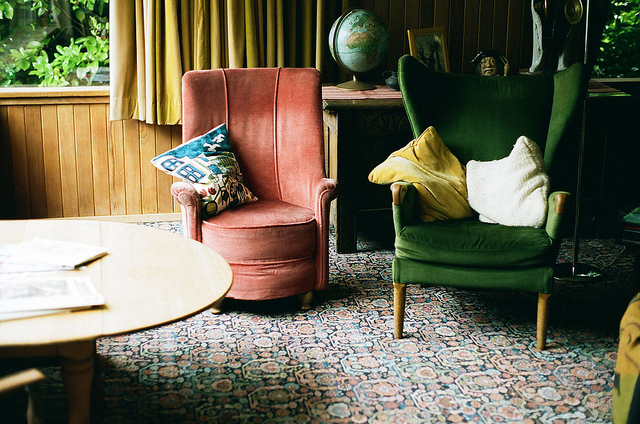 How do we best secure stable futures for people who have experienced homelessness? What assistance and interventions can homelessness services put in place to support people to thrive? In this episode, partners in the Homelessness: pathways and prevention project discuss their experiences of keeping people out of homelessness. They also discuss innovative services and what work still needs to be done to improve support in Scotland.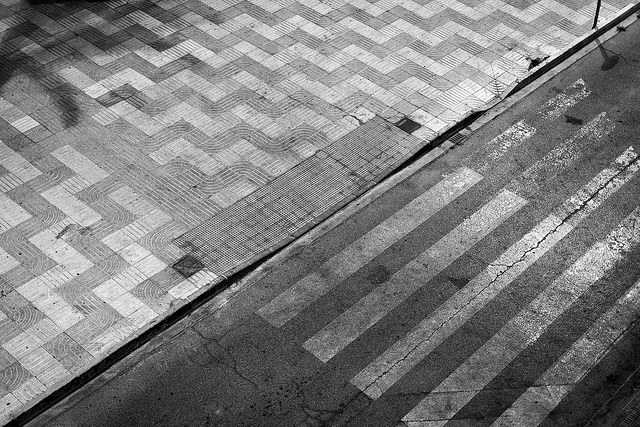 Periods of transition can be particularly difficult and are proven situations where people are at higher risk of becoming homeless. Partners in the 'Homelessness: pathways and prevention' project discuss effective interventions for keeping people out of homelessness, as well as difficulties with funding and the future of homelessness services.