'As well as innovative systems and practices, there are also innovative ways of framing and approaching issues'.
(Szekely & Strebel, 2013)
Between June 2014 and April 2015, Iriss led a project to explore the perceptions of, and approaches to, innovation in homelessness prevention in Scotland. Through engagement with a variety of partners, including local authorities, third sector, health and Scottish Government, the project captured key messages from a collection of approaches which help support people affected by homelessness.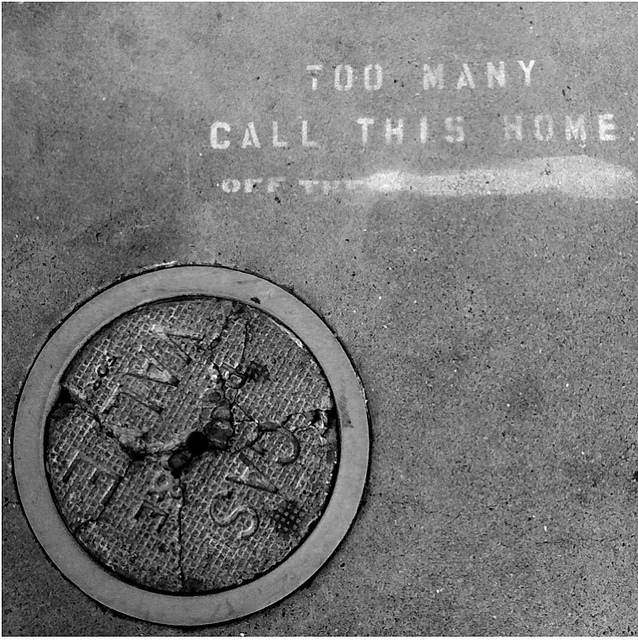 This website shares the learning from the project. It provides a definition of what homelessness is and summarises the Scottish context.  It also presents eight case studies and a range of multimedia resources including audio recorded discussions, videos and an evidence summary.