shadow of per
Case study 2
Description
This case study describes the Personality Disorder and Homelessness Team in Glasgow and is based on a discussion with Dr Andrea Williams, (Consultant Psychiatrist in Psychotherapy), who leads the team and Mandy Carruth, (Nurse Therapist).  Launched in 2006, this is a specialist NHS mental health service developed in Glasgow to support homeless people who have a personality disorder. It is the only one of its kind in Scotland. The team offer a combination of training, diagnosis, consultation and therapeutic work with individual patients. Referrals to the team are taken from any agency.
Contact
Personality Disorder and Homelessness Team, Carswell House, 5/6 Oakley Terrace, Glasgow G31 2HX (tel: 0141 232 0114)
Personality Disorder and homelessness
Personality Disorder is one outcome for people who have had very early disrupted lives. It is closely related and can be confused with complex trauma as most people who have had personality disorder have had some kind of trauma in their lives (although people who have experienced trauma don't necessarily go on to develop personality disorder).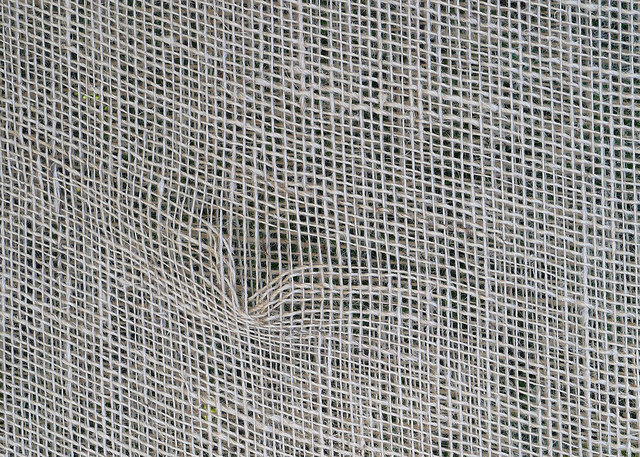 Personality Disorder is pervasive, affecting all areas of a person's life:
'It's a kind of complex pattern of the degree of difficult things that have happened and the degree of attachment disturbance, and that that sort of settles into a pattern of adult difficulties that we call personality disorder. But when you get to that adult pattern of difficulties, it's no surprise that lots of those people are homeless as the very definition of it is that you can't manage relationships, that you can't manage your moods and your impulses, and that you get into difficulties with all sorts of areas of your life. And so obviously lots of those people are going to end up having difficulties sustaining housing.' (AW)
Usually people that come into the Personality Disorder and Homelessness service have multiple failed tenancies and have experienced repeat homelessness. Similarly to trauma, personality disorder might contribute to a person becoming homeless and being homeless could exacerbate the distress associated with the disorder.
'…we're a very small resource with a very big task … there are very rough estimates … that range from a 10% prevalence up to about a 70% prevalence of personality disorder in the homeless population.' (AW)
Accessibility
The accessibility of support the team provides is at the forefront of its design. This is a fundamental building block. Central to this accessibility is the fact that the service takes referrals from any agency which is unusual for this sort of mental health service:
'So we're very specialist kind of help, in that we're psychiatry services. We're also a psychotherapy service, and we specialise in personality disorders… So normally people in my kind of job will only take referrals from other doctors and often mainly through other community mental health teams, so it's quite a difficult-to-reach resource really…' (AW)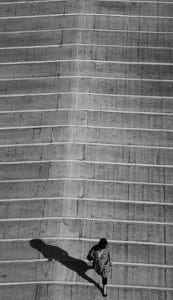 The small size of the team's resource required a creative approach to set up. As the service was new and was without precedent, there was a freedom to think out of the box:
'We sort of made it up; I think the thing that was innovative in one way was that I was just given the role and one colleague at the time .. there have basically been two of us for the last seven years, and we had to make the best of it that we could. So instead of setting up to just do lots of therapy … we set up to concentrate much more on the end of engaging with other services…' (AW)
This freedom also enabled people to think more creatively about traditional boundaries set out by job roles and contexts. It opened up possibilities to work across roles, organisations and sectors:
'…in higher up specialist health you get further and further away, I think, from working across boundaries, but it just makes so much sense in homelessness to try and work across those…I think something about freedom to work across, to work outside of, your usual practice… we've had the freedom to think up our own ideas about how to do training and how to engage … nobody had done this job before, it was new, and nobody had a preconception about how to do it.' (AW)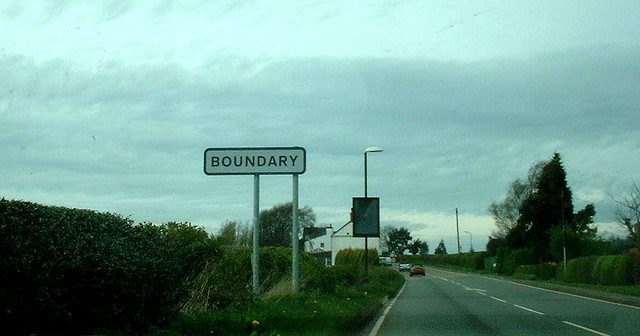 Rethinking roles to better respond to personality disorder in the context of homelessness, facilitated a real commitment to partnership working:  'So that was new for me; my role as a consultant psychiatrist, but we've completely shifted the focus to engaging with other services…'
Person-centred criteria
Similarly to the Trauma and Homelessness team described in case study one, the Personality Disorder team was designed with the needs of the people it aimed to support at the centre.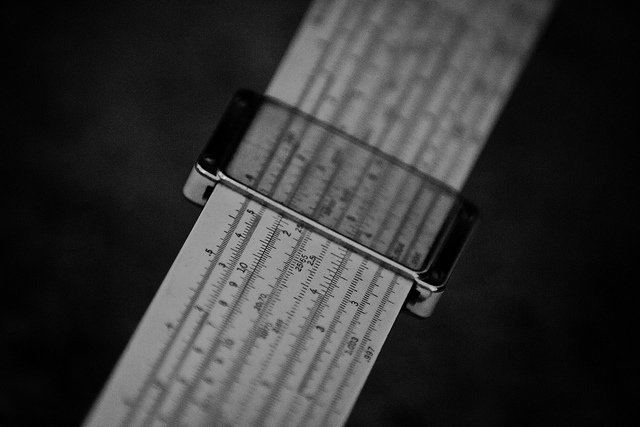 The criteria of some services were highlighted as working against the needs of people with personality disorder and a preventative approach:
'…[some services have] gradually narrowed their criteria because they've lost some resource …  they're only allowed to work with people who are very immediately homeless.  As soon as somebody goes into a temporary furnished flat within six weeks they're supposed to be thinking about moving them on to the generic services around the city, and that goes against everything we know about people with serious personality difficulties: it's an attachment difficulty and what they probably need is consistency and long-term relationships… in our service we prioritise continuity of relationships…' (AW)
Prioritising relationships, both with supported people and the professionals around them, means the team can provide a service for 'messy, longer-term work… we allow for people to engage and disengage, engage and disengage, for years sometimes.'(AW)
Training
The main mechanism for partnership working is through training. The training function of the team is described as 'one of the underlying pillars' of their approach and has several purposes. The training isn't simply about giving information on definitions, categories and deficits associated with a personality disorder, but rather it aims to promote understanding, to change attitudes and build confidence.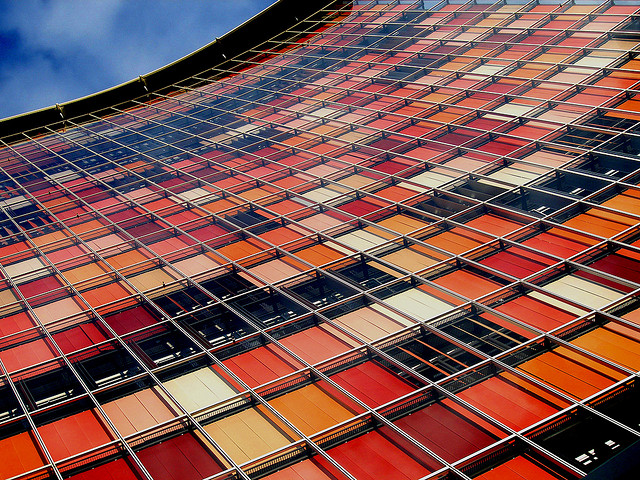 Building this capacity in other professionals to help stabilise a supported person can reduce the 'gigantic resources' called upon at times:
'…these are people who are in and out of out-of-hours emergency, they call on ambulances, they call on police, people who self-harm very dramatically… if you can progress towards someone being a bit more stable in one accommodation, as a staff group you feel a bit more confident managing some of that…' (AW)
The team do not position themselves as the experts with all the answers, but see themselves as creating a space to facilitate change, where experiences of working together can be explored. They also seek to address the stigma that surrounds the disorder as 'the ugly sister still of all the mental health problems' , and the pessimism around treatment. The training provides opportunities to build capacity and resilience of professionals to explore the confusion, tension and emotional impact of working with people who experience personality disorder.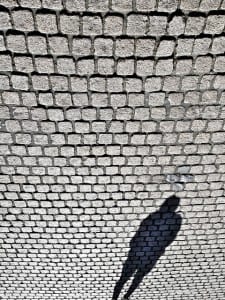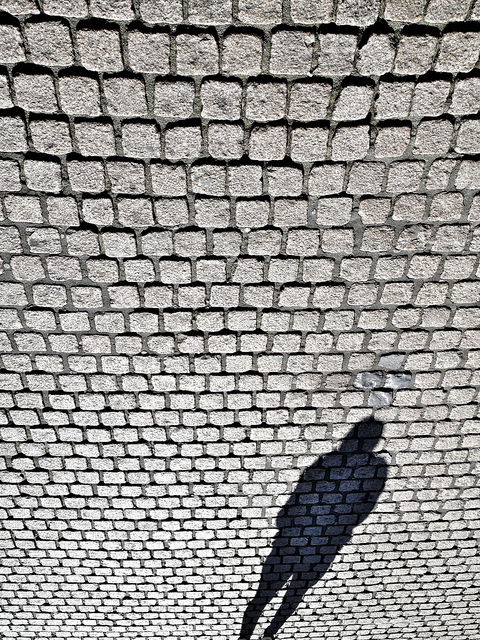 By raising awareness of the nature of the disorder, the training acknowledges that perhaps in contexts which are enmeshed in 'treating people, making people better', staff can feel helpless, angry, defensive, and drained in the face of personality disorder.
Professionals are faced with a challenging paradox where they're supporting people who may display inconsistent behaviour but who fundamentally need consistency from the people supporting them:
'…people with personality disorder meet completely different responses in different places… When they're in crisis they might get taken to hospital and detained even and then the next morning someone will come along and review them. And because their crisis is over and they appear perfectly fine, they'll get moved on, with no follow up… how inconsistent is that? How much does that repeat an early life experience of inconsistent care? '(MC)
Teams can start to have very different views of a person where 'one set of staff thinks 'poor wee soul', another group of staff thinking 'that manipulative wee so and so' and the fights that start to get going between services, we'd take a kind of systems view and get services together.'  The training seeks to build the capacity of other professionals to reflect on their practice and 'to manage interfaces with very difficult individuals…' The team's approach recognises that people with personality disorder can sometimes demonstrate behaviour which makes them difficult to work with and can be seen as 'just behaving badly'. These views can be a barrier to effective support.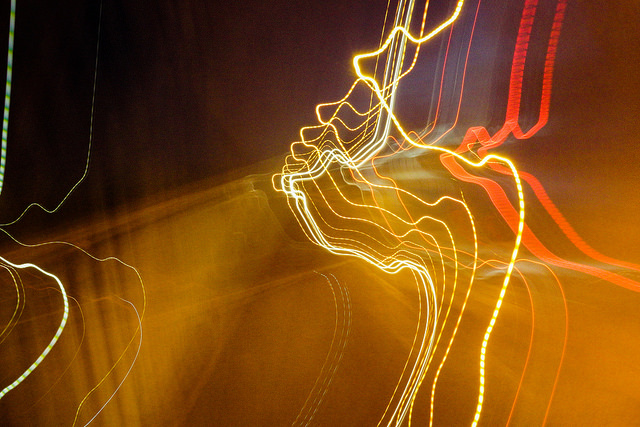 '…staff feel bad that they don't like a client but once they've had training and consultation that it's ok to feel whatever you feel, but how to understand and manage it is what's important which seems to be a relief to an awful lot of workers… ' (MC)
The training takes into consideration that some professionals can feel 'impotent with people with personality disorder in a way they don't feel with bipolar illness… because they feel they've got more tools, they've got medication…' Compounding this is the suggestion that some professionals 'are not taught well on how to talk about how they really feel, about how patients make them feel… your task is to care for someone but actually, it's a relationship.'
Changing attitudes
Reframing the way other professionals view personality disorder is a key component of the training. One example of where this is particularly relevant is in the prison context where there is a high prevalence of personality disorder and experience of homelessness. The team tried to capture evidence of 'are we actually managing to shift people's attitudes and their response to someone with a personality disorder?' and noted some positive changes:
'One of the things we tried to get across is the idea of empathy, because particularly in prison settings what you are faced with is someone who's done something bad, and the idea of being empathic to someone who then behaves badly as well in prison, it's a difficult one to think about… But you can teach that shift towards really getting that this person's probably doing the only thing they know how to do to get attention here; this person's probably grown up in circumstances where there was maybe severe neglect or inconsistent care and maybe a lot of violence and aggression, and they may have very poor tools in understanding how to relate to somebody and how to get care and attention. And usually what people want is some kind of care and attention, that kind of attachment drive to get something to feel better. But the way they go about it, it pushes people away.' (AW)
Partnership working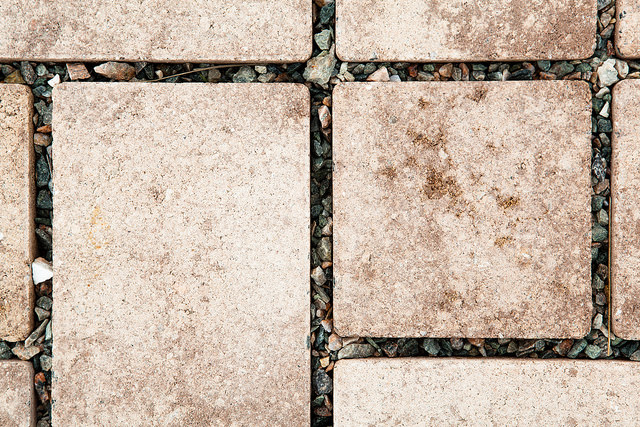 Several factors were identified as underpinning the success, or otherwise, of effective partnership working including, quite simply, 'people talking' and wider cultural issues. Where partnership working has worked well it has hinged on:
'…somebody interested who's led that service who's really invited us in a collaborative way … It is a big part to do with the person that you meet, and I think it's culture and leadership of that service and whether they're really open to that or not. And some places apparently invite you in, but actually you never get very far; you try and have meetings and it all feels a bit difficult, and there's all the awkwardness as if we're the experts coming in to tell people what to do, which is not the position we take up. The way I see it is sharing experience and knowledge – I've learnt huge amounts from the services I've engaged with…' (AW)
The team's approach values the contribution and range of expertise of people involved in supporting an individual dealing with complex issues and the face time they have with them in comparison:
'…these services are often tasked with supporting that person twenty-four hours a day! Or six hours of support a week, you know, the amount of face-to-face time that they're managing, and we're sitting there with some tools and understanding of what the impact of that is likely to be, and they're out there doing it, so it seems to make sense to me to bring those things together and I think both parties learn something.' (AW)
A challenge to partnership working can be where other professionals are 'a bit defensive, or they feel like you're going to criticise their practice.'
Evidence and impact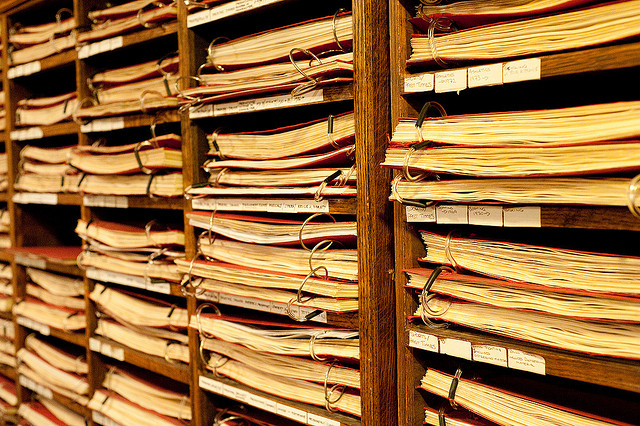 Given the limited resource of the team, there isn't a lot of capacity for capturing the impact of this work. Although evidence is 'a bit anecdotal and case by case', it nevertheless provides positive indications:
'…in some of those places that have really engaged with us and we've got a good on-going relationship, which has reflected practice in it and them referring on new people to us, and us seeing a number of those people for therapy, and there's a whole system then builds up – that you see a sort of shift in the whole way the staff setup works and you can see the impact on the calmness of atmosphere and the feeling of confidence that the staff have…' (AW)
Videos
A talk in seven parts presented by Dr Andrea Williams, Consultant Psychiatrist Personality Disorder and Homeless Team, NHS Greater Glasgow and Clyde.