As part of the Pathways and Prevention phase of the project, an Iriss Insight was produced with a focus on prison leavers and homelessness.
Iriss Insights summarise evidence and draw out implications for practice on a range of topics.
Data Visualisation
One in three prison leavers released to stable accommodation has re-offended (1)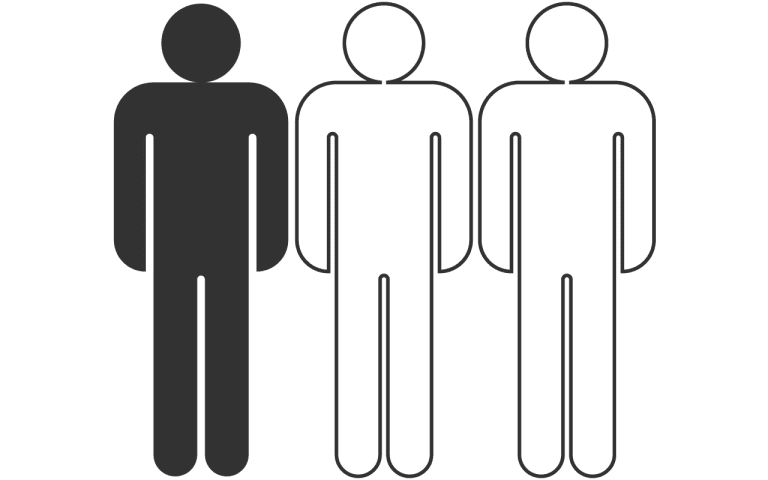 More than two in three prison leavers who were homeless or in unstable accommodation have re-offended (2)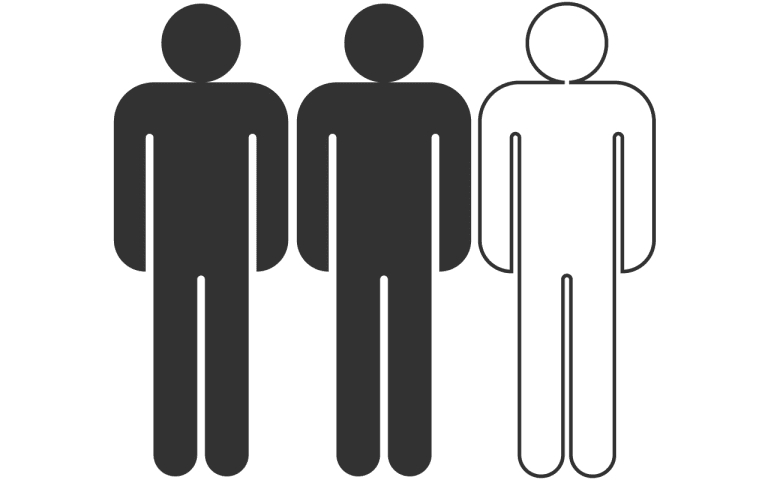 Six in ten prisoners believe that having a place to live would help them stop offending (3)

In 2012, 846 people were recorded as leaving prison to 'no fixed abode' in Scotland (4)
This equates to 5% of the total population of prison leavers that year.
21% of offenders are aware of housing association operating in their prison (5)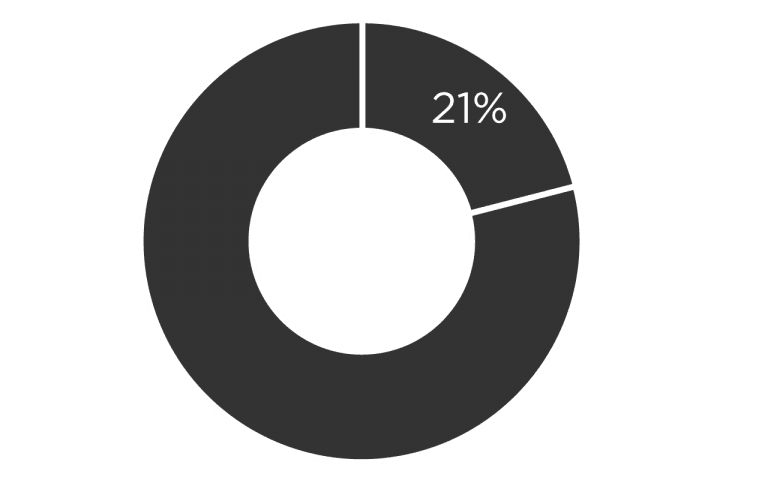 No more than 4% of offenders reported engagement with the prison-based housing associations (6)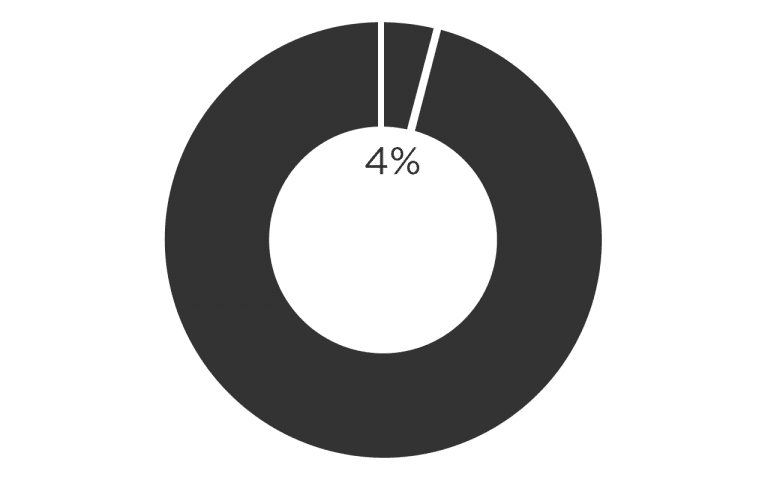 Data references
Some data this Insight refers to has been visualised.